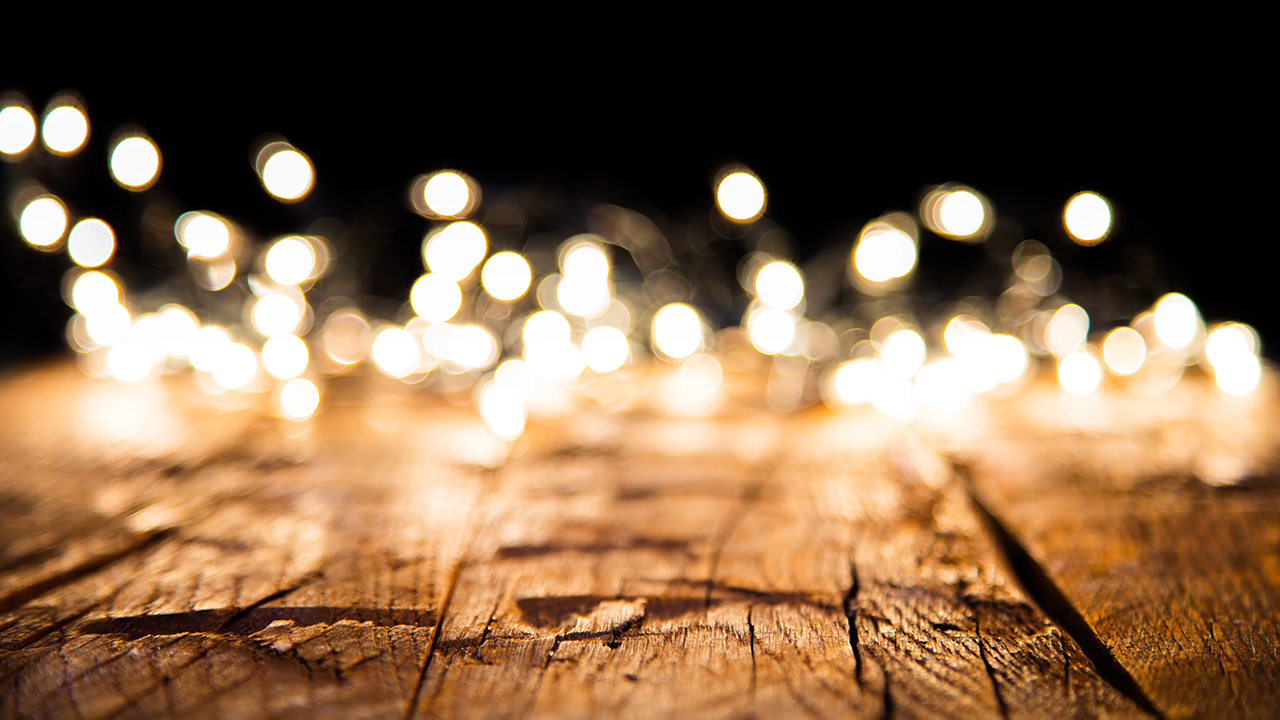 As we finally break into December of 2020, I'd like to discuss this year and share a little bit with you about the ups and downs. It started as a robust looking year with a large amount of work that had been booked and a great crew. Then Covid-19 shut down the world. As a business owner in charge of more than 20 employees and their families to support, I felt a sense of dread and quite a lot of fear.
Now we are at the end of the year and I'd like to take a moment to extend my appreciation to the amazing customers and the dedicated staff that allowed this to be our best year ever. Our core values of caring, competence, integrity, respect, and timeliness have served us well for the last 32 years and certainly helped us through this year. Our field staff has stepped up and has showed up every day to help the customers dream become a reality while wearing a face mask and dealing with an extensive and detailed protocol. How difficult is it to carry several sheets of drywall up three stories while trying to breathe through a mask? Our field staff did that and a lot more to help this company stay afloat and succeed.
Our customers had faith in us to protect them and their most valuable asset, their health. For the most part, we were able to hold to schedules as planned and deal with an extreme supply shortage due to beleaguered supply houses.
It is the end of the year and the word that I think of most is gratitude. I thank you!