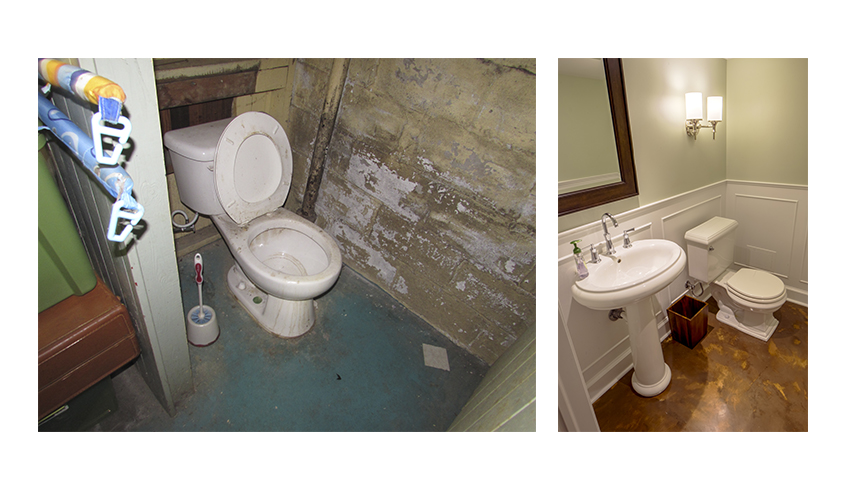 Photography & Content by Timbo Louer
The Pittsburgh Potty is a ubiquitous fixture in the basements of old homes across the Steel City.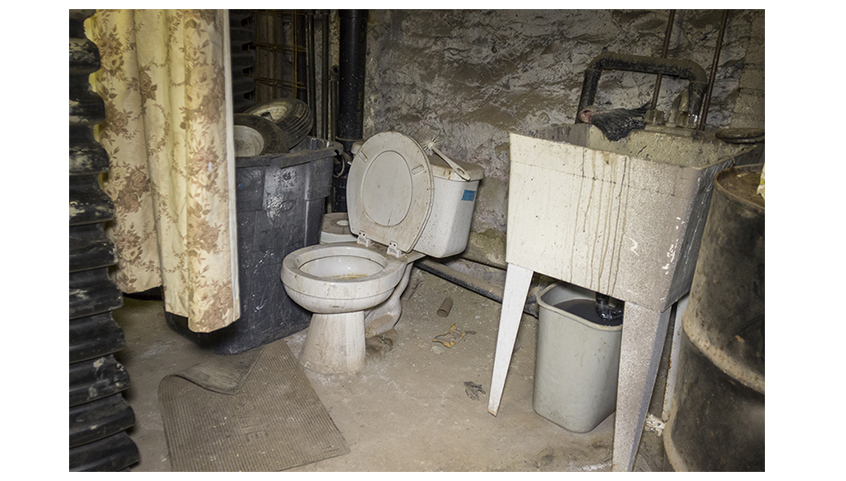 That dingy and long-forgotten Pittsburgh Potty in your basement has more potential than you might be aware of. Nowadays, homeowners in search of additional living space often turn to the basement. The advances of modern plumbing ensure that basement toilets aren't prone to regular sewage backups as they were in the beginning of the twentieth century. Changes in living trends, in addition to the blessing of modern day indoor plumbing, make your Pittsburgh Potty an element you may not want to overlook.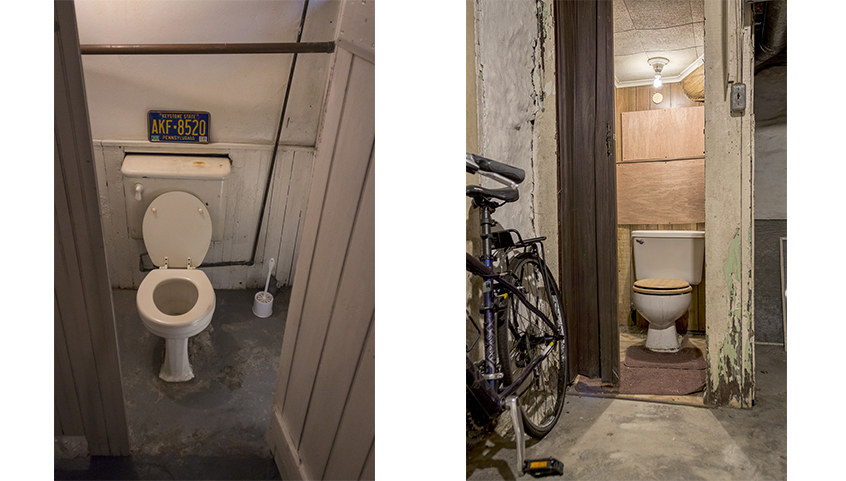 Transforming your Pittsburgh Potty into a functional bathroom is a great way to maximize the potential of your basement space. Finished basements make great areas for entertainment rooms, dens and additional bedrooms. A renovated basement with a bathroom increases livable space and return on your investment without the need for an addition.
Check out how J. Francis Company can lift your basement out of the dark.
https://jfcollc.com/Portfolio-Category-Basements