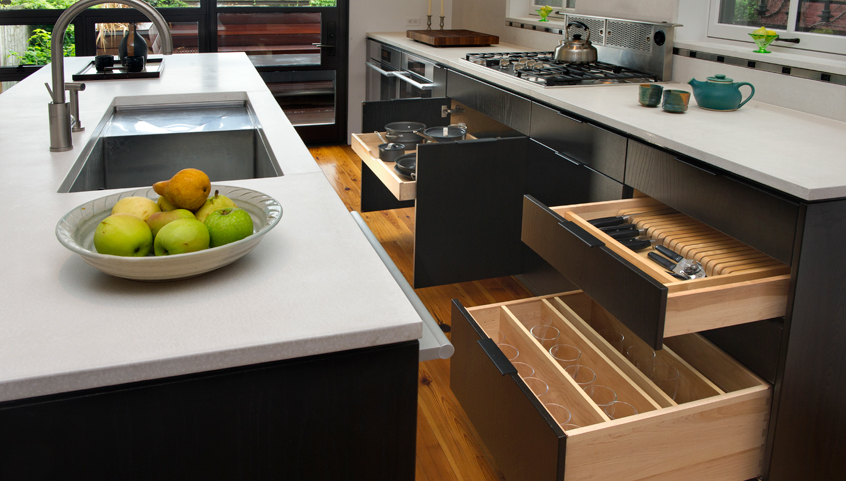 What is Remodel Fatigue?
There are two points in a remodeling project when the customer is at their happiest. At contract signing and when we finally leave their home. Between the cost, the lifestyle disruptions, and the anticipation, remodeling can be stressful.

What to Expect
Dust
No matter how much we try to protect your home with plastic, floor coverings, negative air, and site cleaning; dust will find a way.
We will shut off and seal your HVAC vents to prevent dust from spreading throughout your home. We will use air handles to create negative air.

Noise
Saws, sanders, nail guns. Compressors will give be running from 7:30 to 4 every day all day. It will be annoying.

Highs and Lows
There will be highs and lows as you proceed through the process. You will be happy to see the dramatic changes as demo happens. You are tired of all the questions and decisions you have to make.

The unplanned
Remodeling is not like building a new house. We have to work with what is there. No one can know what lurks behind your walls. There will be things that no one could have anticipated that will change your budget and your time frame.
The unexpected results in change orders. So the request to bump out that closet another foot or the discovery that the bathroom doesn't have proper ventilation will result in a change order.
The good news is you have to approve the change order before the work ever happens. So you will know the cost and the additional time.

Delays
The schedule assumes that there are no hitches. Nothing is perfect. There will be hitches. We will strive to prevent them.
At the end of your project there may be one or two items that are taking longer to resolve. It may be a fixture, a shower door or something else. What is important is that we are with you from start to finish.