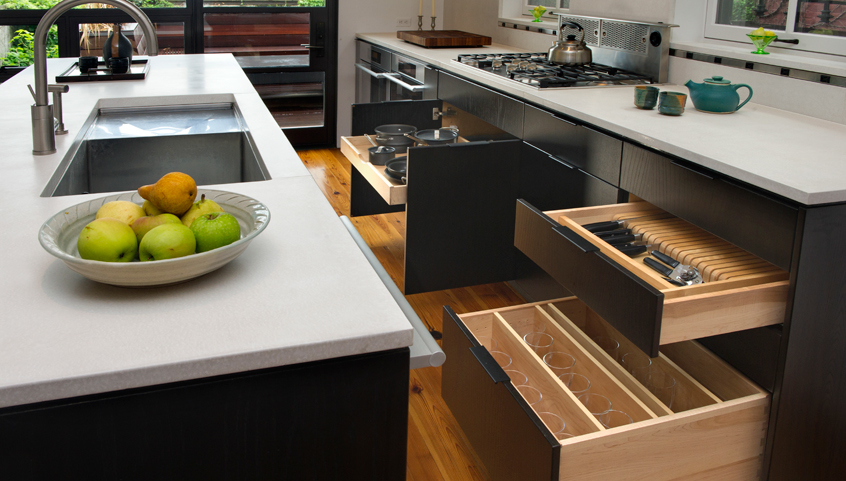 Remodeling Reality

What to Expect - "When are they going to get done, already!"
Your routine is going to be disrupted.
You will feel the lack of privacy.
There are going to be workmen in your home 5 days a week from 7:30-4.
It will be noisy.
There will be dust.
They will be using your bathroom
Papers, contracts, change orders, invoices, agendas, schedules
Practical Solutions
Temporary Kitchen - " I can't eat another sandwich!"
Eat out or set up a temporary kitchen in another part of the house.
Coffee maker, microwave, toaster oven
Is this a good time to go on vacation or take a trip to get a break?
Keep easy-to-make meals and bottled water handy.
Pack a box with items needed for simple meals: Utensils, Paper plates, plastic cups, salt, pepper
The outdoor grill will become your best friend.
The Big Picture
Remember the big picture. In the grand scheme of homeownership, this is but a short period of inconvenience amid years of kitchen bliss.
Keep the process in perspective and treat it as an adventure. When you're hard at work in your new kitchen, the temporary hassles will fade from memory.